SIERLIK provides
the best that you
can get. Here are
some of our
products.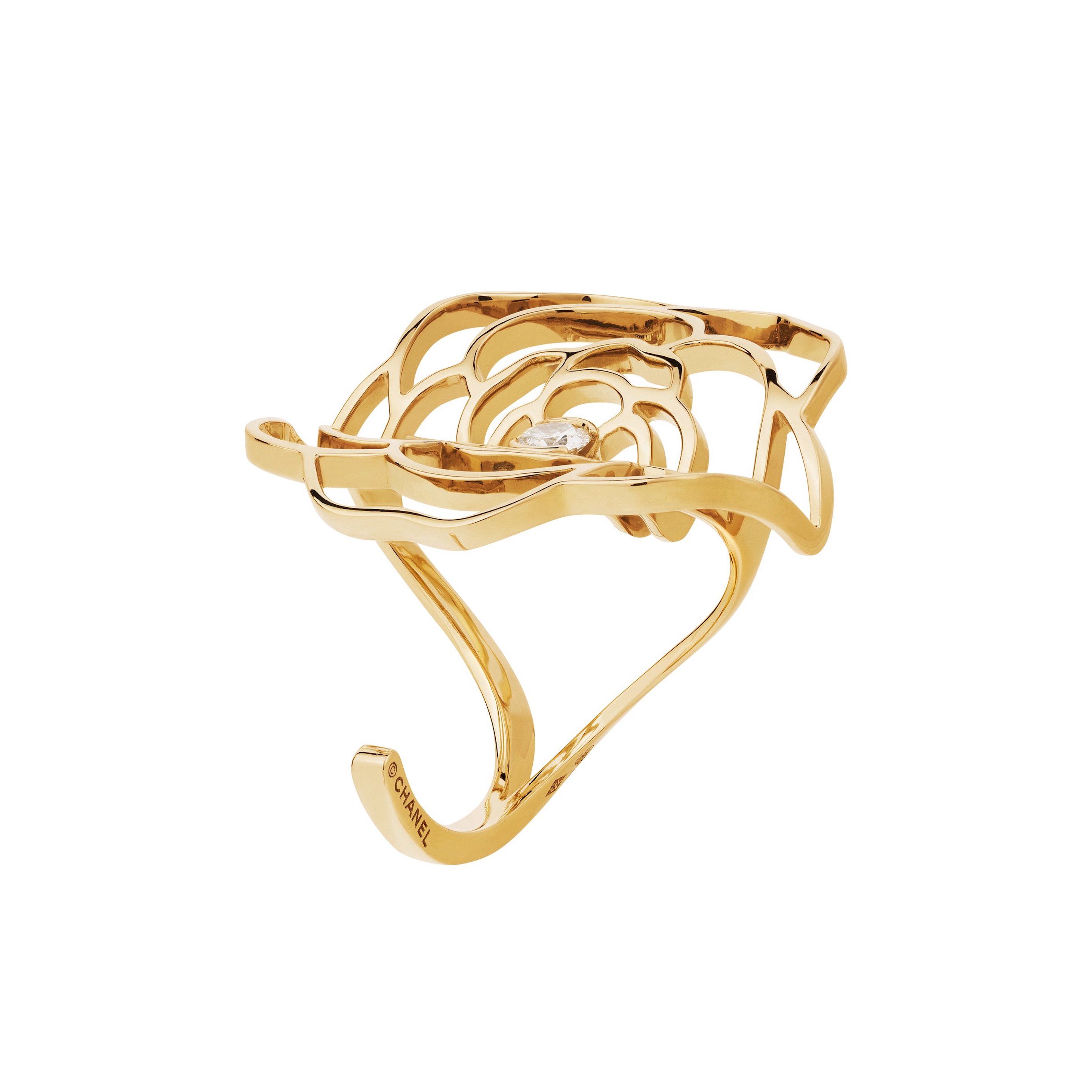 PETALES DE CAMELIA RING
Petales de Camelia curved ring in 18K yellow gold and one central diamond
$13,550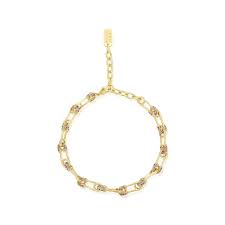 BABY SAFETY PIN BRACELET GOLD AMETHYST
$98.00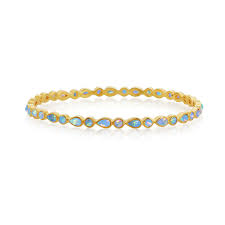 ISLA BANGLE GOLD OPAL
$98.00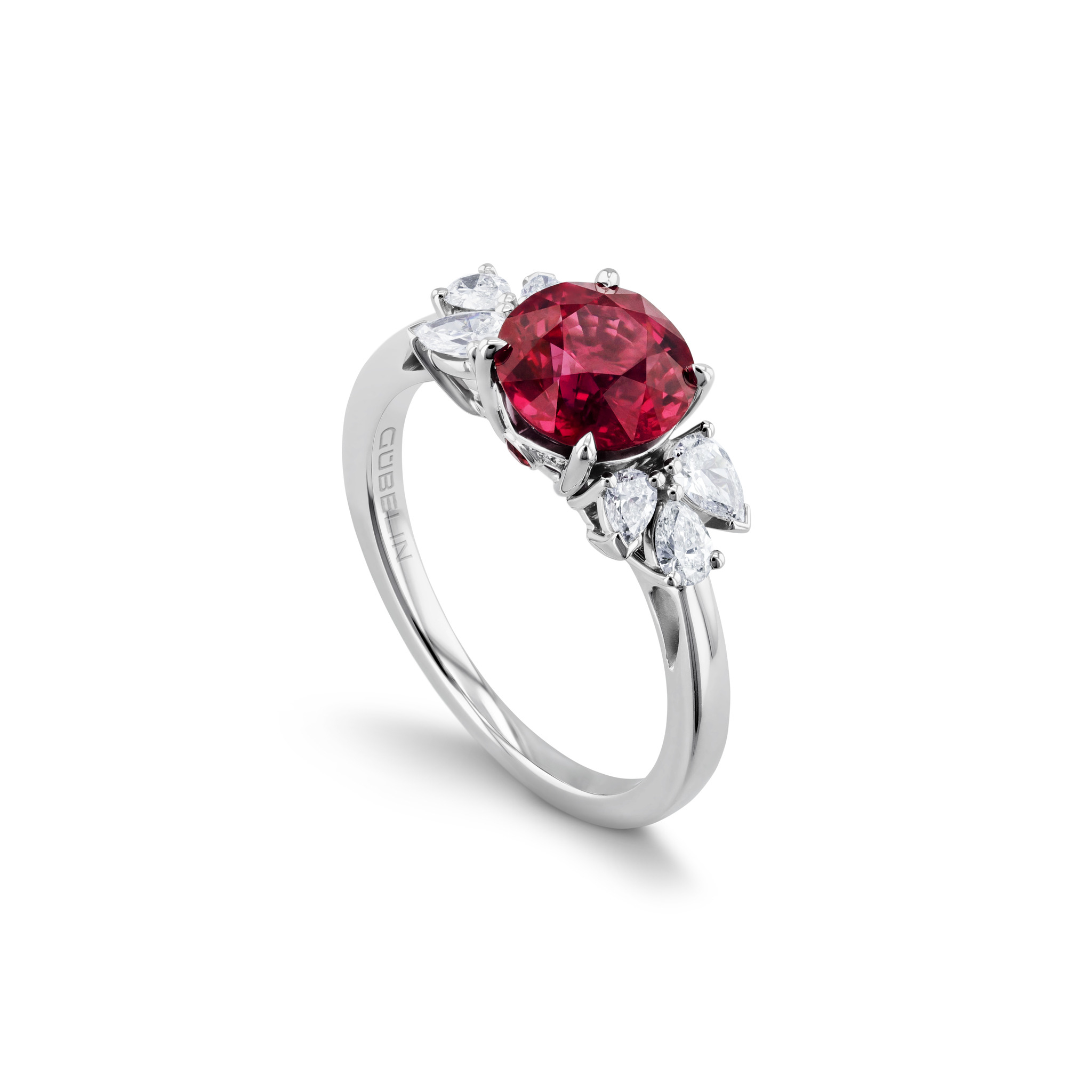 MYSTICAL GARDEN
A ring with ruby, ornament of flowers.
price upon request
PROMOTION ITEMS: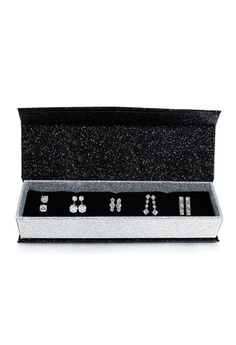 5 DAYS EARRING SET
Embellished with crystals from Swarovski
$125.90
NOW $39.95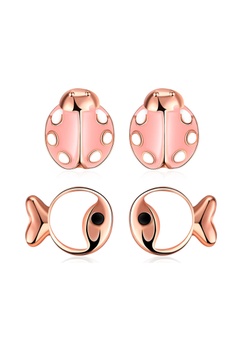 KINGS COLLECTION
rose gold fishg and ladybug earrings-2 pairs
$51,00
NOW $29.99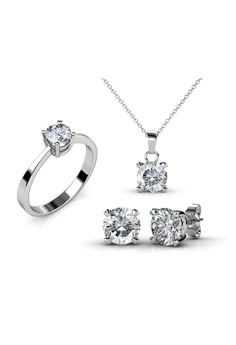 SWEETHEART COMBO
earrings + pendant + ring
$179.90
NOW $62.95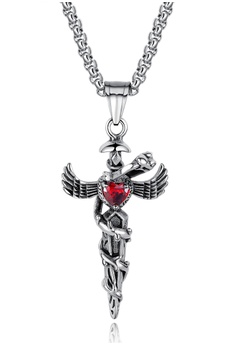 TRENDYSHOP
man's pendant necklace
$99.90
NOW $44.90
NEW ITEMS:
NEW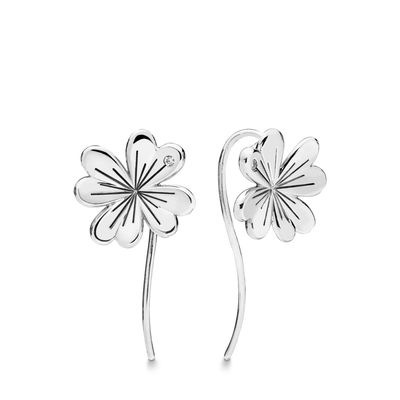 LUCKY FOUR LEAF CLOVER DROP EARRINGS
$129.00
NEW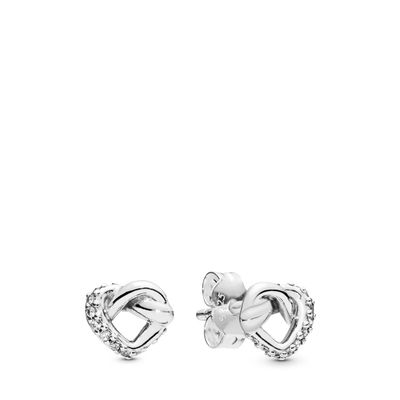 KNOTTED HEARTS STUD EARRINGS
$89.00
NEW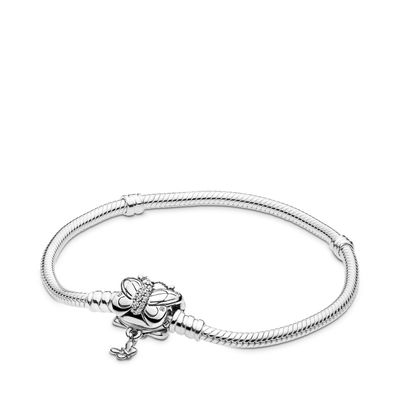 MOMENTS SILVER BRACELET WITH BUTTERFLY CLASP
$159.00
NEW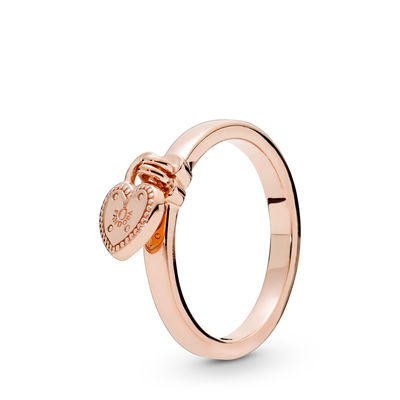 ROSE LOVE LOCK RING
$99.00